Tjutt-tjutt is a historical sailboat which is carved of wood and has diamond shaped sails. Gunnar Sundström takes nine guests at the time out to sail with this unique craft carved in the mid-eighties.
Tjutt-tjutt starts out from an idyllic village called Värvan. On the island across you can see the grey little houses of those who have arrived as helping labour in fishing.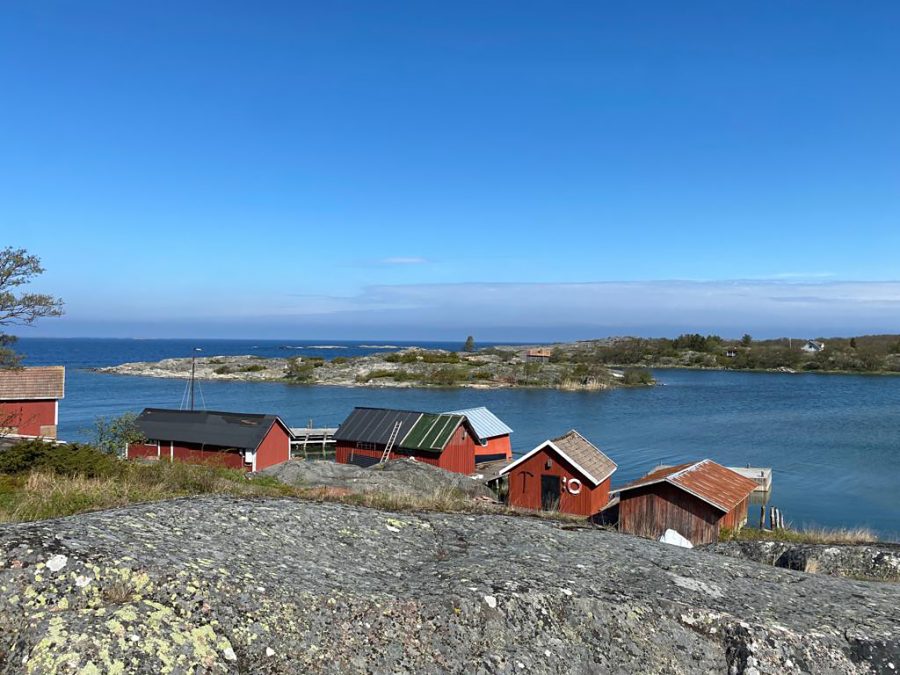 If you travel with the wind you may land in the middle of huge colonies of birds, you may find hundreds of seals collected to rest on rocky islands or you may go ashore in the famous Källskär.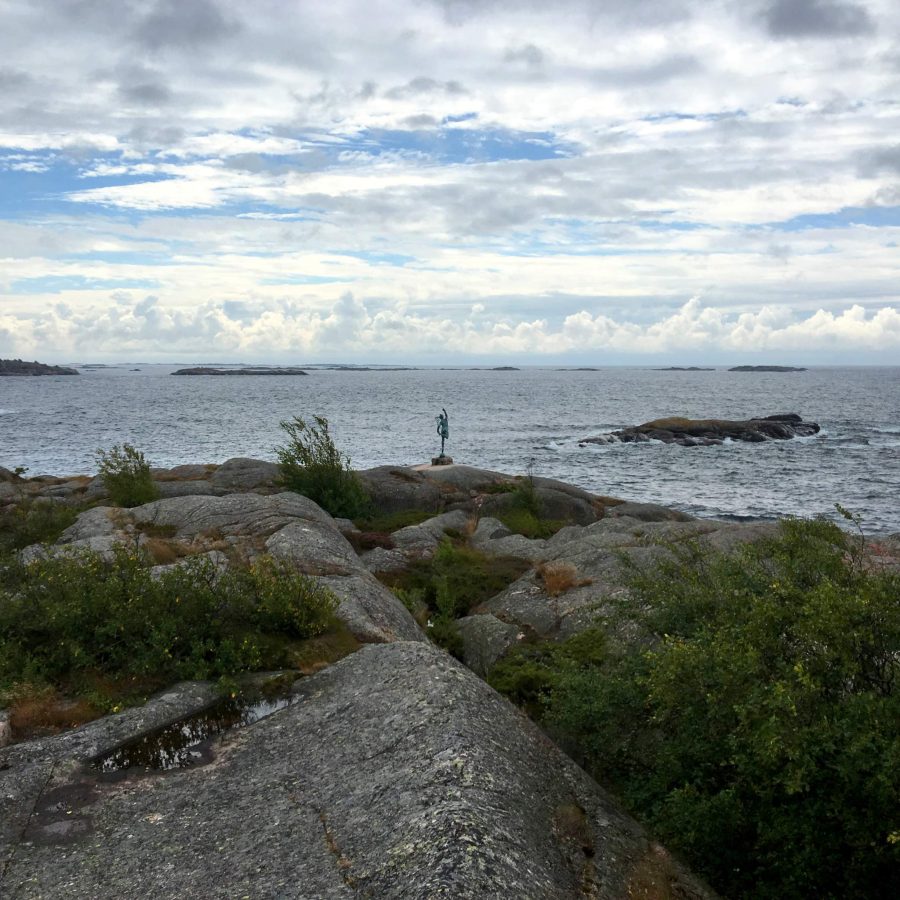 If you collect your friends and go for this kind of excursion, if order your trip from the skipper from the number +358 40 15 76 247 I can assure you it won't let you down.